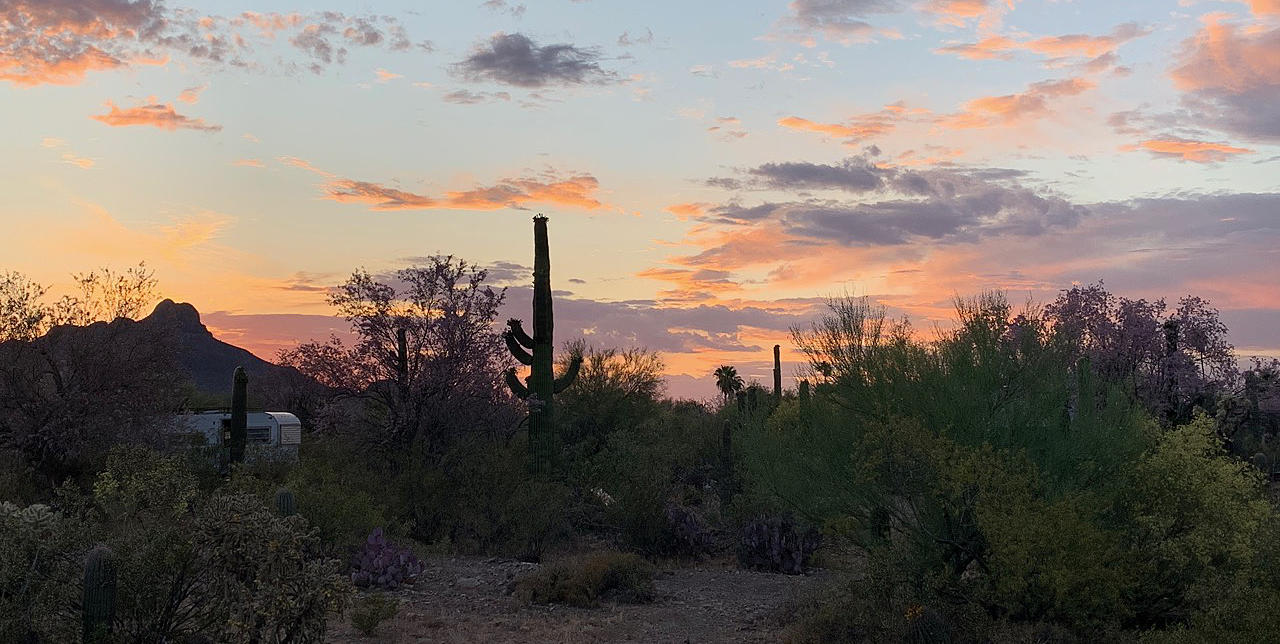 2021 Tucson Gem Show Jade Dealers
Nephrite & Jadeite
Call or text Bob at 307-714-0160 for available nephrite jades during the 2021 Tucson Gem Shows
See our ONLINE Jade store – Click here
Bob Scholl – Really Old Rocks – enter here for more info
BUY • SELL • TRADE Apple Green, Bull Canyon, Emerald, Edwards Black, Olive, Forest Green Wyoming nephrite: polished specimens, rough and wind slicks.
2021 SHOW SPECIAL – Select Edwards Black SLAB pieces only $0.80 a gram.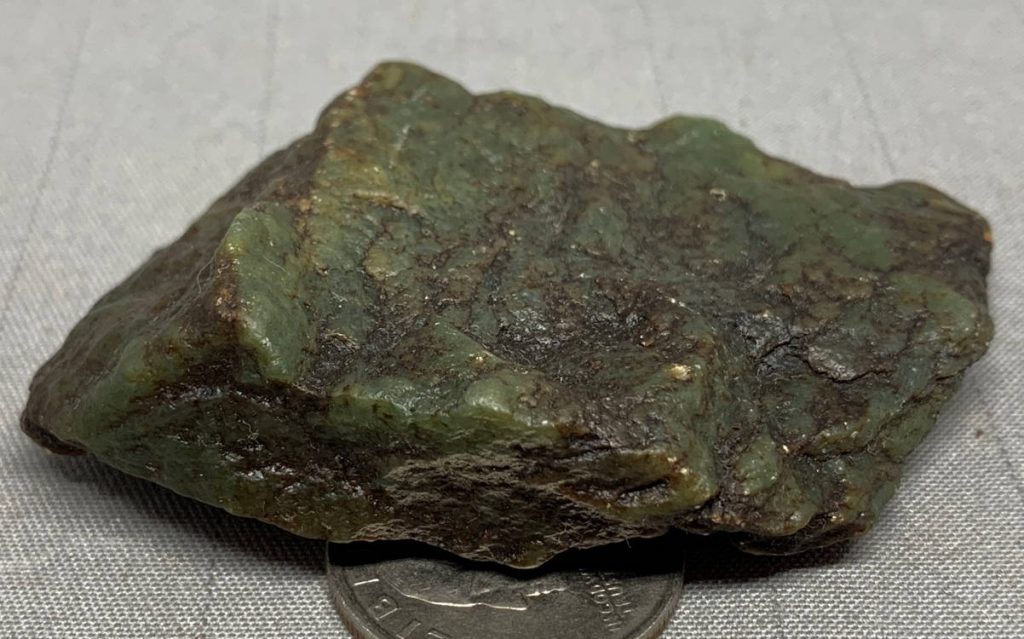 Turtleback – Bull Canyon Wyoming nephrite jade wind slicked specimen – apple green 71 g- 1.75″ x 1.5″ x 0.5″
20% off $229
Edwards Black Wyoming black/frogskin nephrite jade – Viewing Stone

Approx 8″ tall x 9″ long x 3″ thick 11.34 LB 5.144 kg
$2268. 2021 Tucson Gem Show Special Priced to sell at only $200/lb
Price after April 30th – $2850
This very unique piece of Edwards Black Wyoming nephrite jade has isolated crystals, frogskin dots and white dot visible either on the rind or cut bottom. It's a real looker, complete with it's own cave. The rind and green frogskin specs and exposed areas on the surface point it's origin to the Edwards claim area. I have seen and sold other pieces with similar features that had a known origin of the Edwards mine.
I did polish one small corner of the cut side to show it does take a good polish and will likely polish better on the round as I tried the best I could on 6″ gene wheels that are far from ideal on a piece this big. If you were looking at part of this piece for cutting material please be aware of the white and green spot scattered in the black. Pro or con, it's all how ya look at it.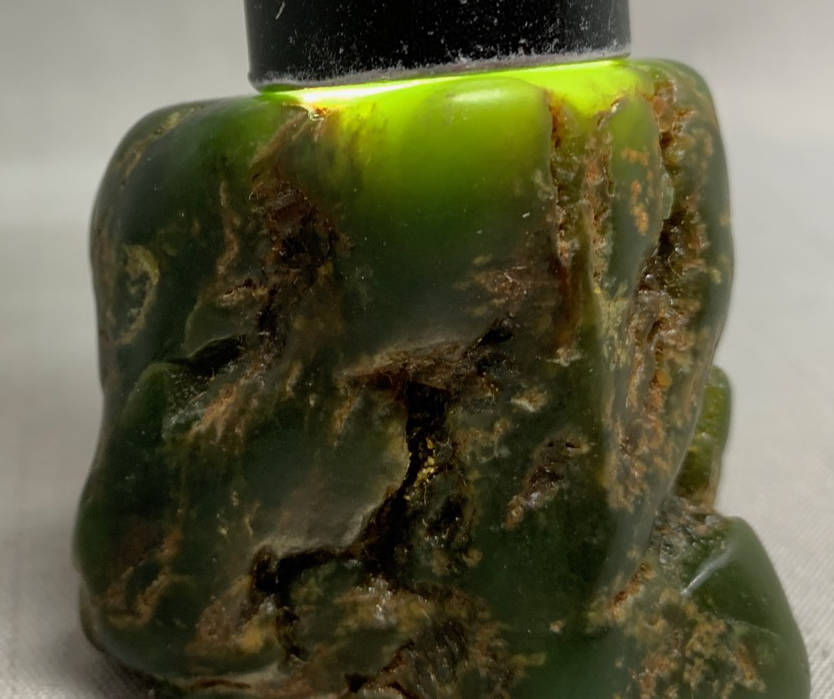 Bull Canyon Wyoming nephrite jade tumbled Rich apple green, 87 g – 1.625″ x 1.5″ x 1.0″
20% Off $150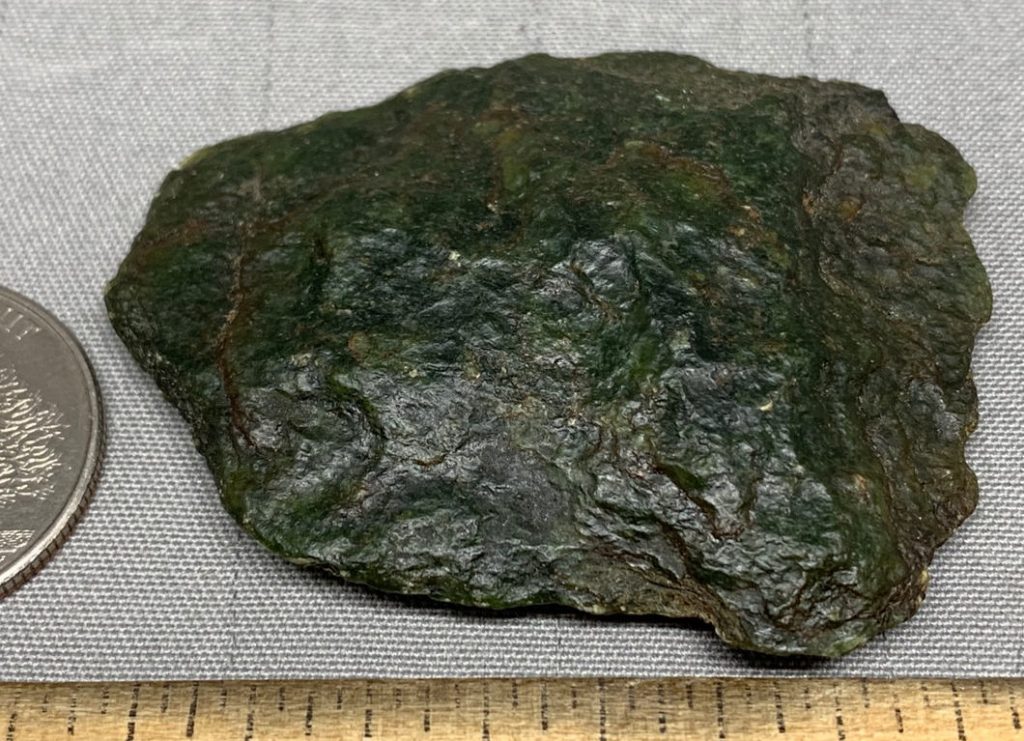 Bull Canyon Wyoming nephrite jade wind slicked specimen
Dirty emerald/pine forest green 29g 20% Off $89.00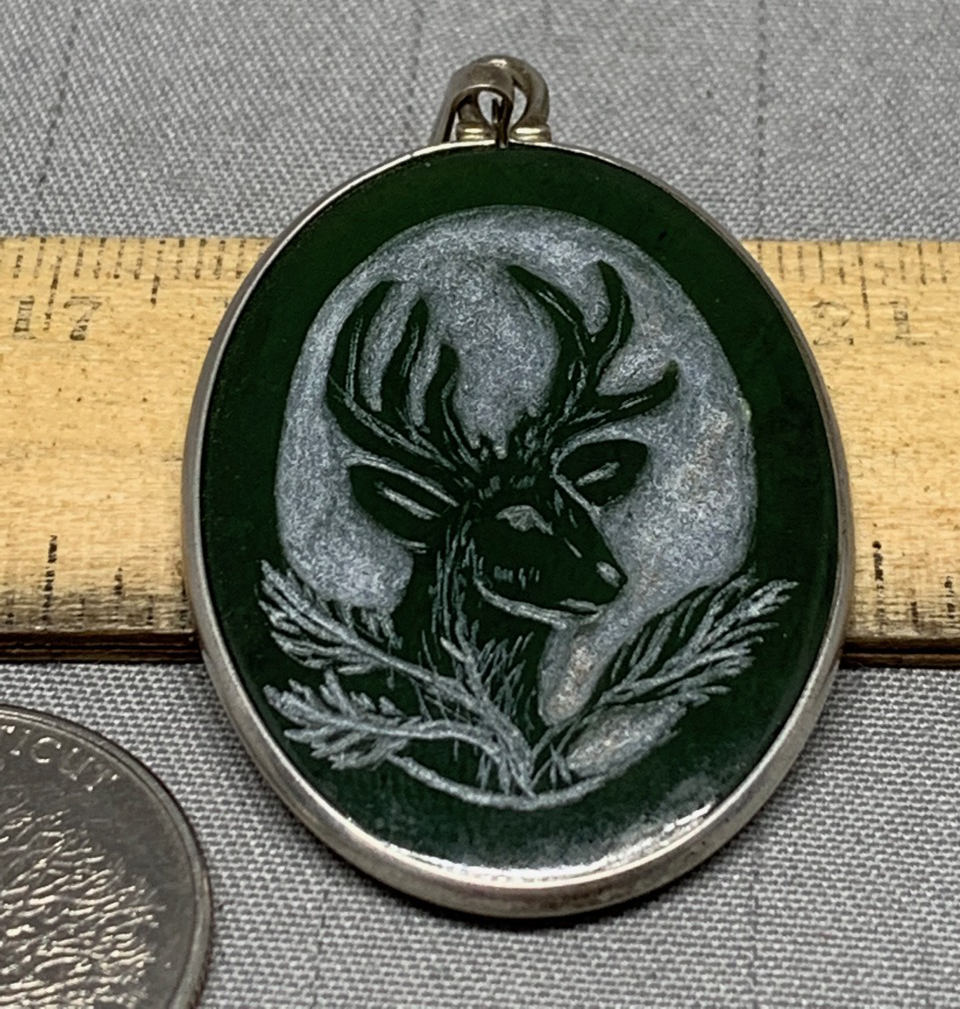 Carved Wyoming jade buck deer pendant, dk. apple green
20% Off $69
2. Kino Sports Complex Gem And Mineral Show – Show Website
Bob Carman – enter here for more info
Inside the Covington Booth. Wide assortment of polished quality jades from around the world. Custom made earrings and knives
3. Miners Coop Rock Show
Tom Payne – Natural Gold & Jade – enter here for more info
Extensive selection Wyoming and Canadian nephrite jade rough, slabs, wind slicks and oddities.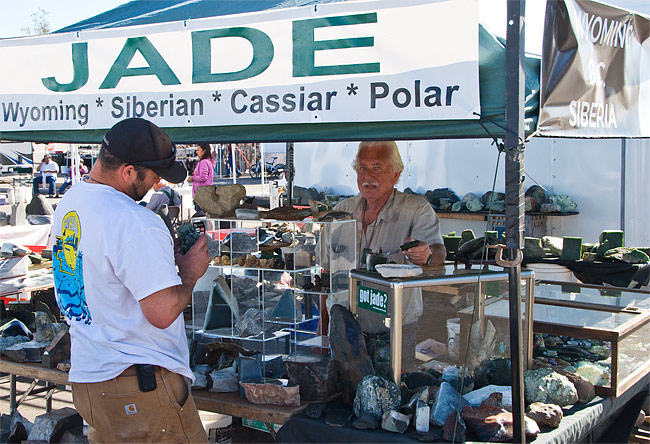 4. 22nd Street Show
Guatemalan Jadeite – Luke Miller
Top quality blue jadeite from Guatemala – Rough, slabs, beads & finished jewelry
2020 Tucson SHOW SPECIAL – Edwards Black slabs & pieces only 80 cents a gram – Text Bob @ 307-714-0160
USA Nephrite
Wyoming – Bull Canyon, Edwards, Apple Green, Emerald, Kortes Black, Olives, w/Crystals, Slicks, Cinder Jades
Washington – A variety of types including all Bull Trout Jades
California – Big Sur, Eel River, Botryoidal, Vonson Blue, Clear Creek Jadeite
Oregon – New jade discoveries
Alaska – Jade Mountain

Canadian Nephrite
British Columbia – Cassiar, Polar, Ogden, and Kutcho
Yukon – Roger Krichbaum Mine

Also Nephrite from: Russia • Australia • China • New Zealand
Jadeite jade from: Guatemala, California and Myanmar
Wyoming & Siberian Wind Slicks & Specimens
Men's & Women's Jewelry – Jade Earrings, Beads & Hair Accessories
Nephrite Jade Carvings & Knives
Diamond Tools • Instructional DVD's
Jades in all colors and Expert Knowledge